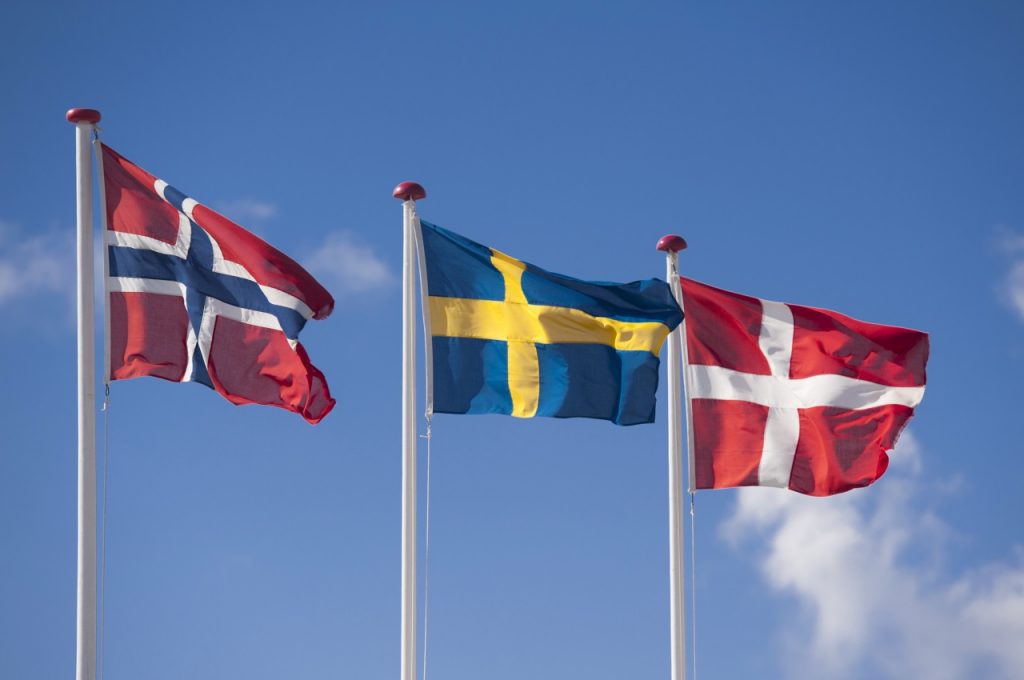 An online home for lovers of Scandinavian lifestyle and culture.
Whether you want to relax on the Stockholm archipelago in the summer sunshine, chase the northern lights during an Arctic Norway winter, or just fill your time with anything and everything Scandinavia, you're in the right place.
My name is David Nikel, a British travel writer who has lived and worked among the Scandinavians since 2011. I started this website because I want to help people back in the UK and around the world better discover this beautiful region:
I know, I know. A beautiful picture ruined by my ugly mug, right!?
This is the Geirangerfjord, one of the world's most desirable travel destinations and more or less the shot that adorns the cover of my Moon Norway guidebook. It's just one of the many spectacular experiences you'll read about here on the blog.
The best way to start?
Get the best of the blog delivered straight to your inbox every week. You'll get the best lifestyle, design, music, travel tips, architecture, photography, plus all the latest news that matters from Denmark, Norway, and Sweden.
It's free, and you can unsubscribe at any time: